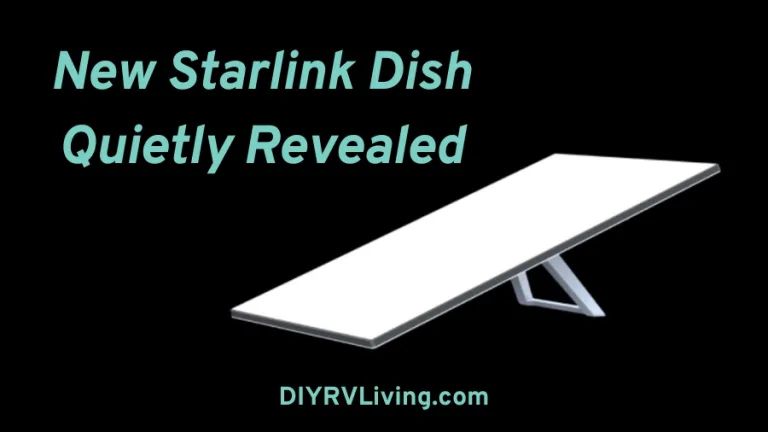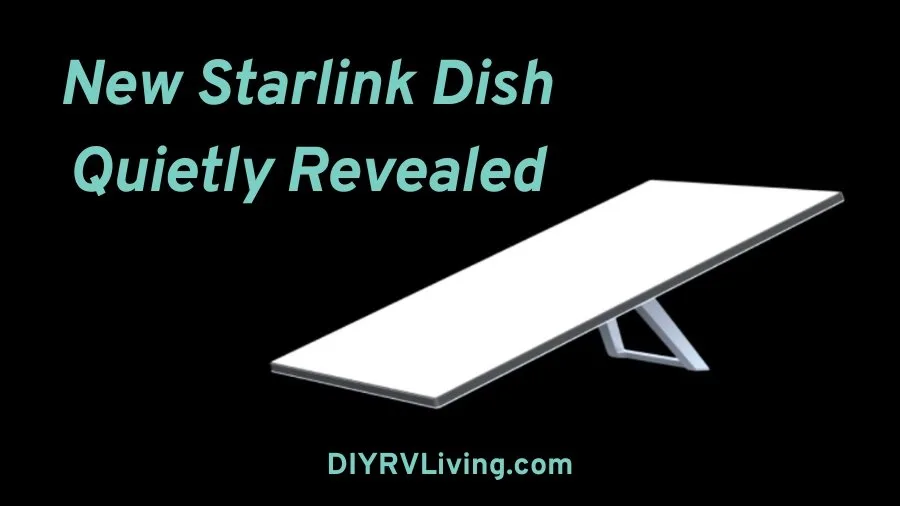 If you've been waiting for a more portable, more RV-friendly Starlink satellite to be released,…
Latest RVing posts
Read our latest RVing posts here.
Join Our FB Deals Group
RV Camping Hacks & Deals
Want to save on camping & RVing gear? Join our FB deals group to learn of exclusive daily discounts.
Let's face it, life on the road can be lonely at times. While some RVers prefer…
About Us
We are a community for fulltime RVers, created by fulltime RVers! We hope that you enjoy our content. Please feel free to contact us, and follow us.